Activities and leisure on site
Activities and leisure activities on the campsite
At the Saint Charles Waterway, during the high season, activities and entertainment for the whole family are at your fingertips.
---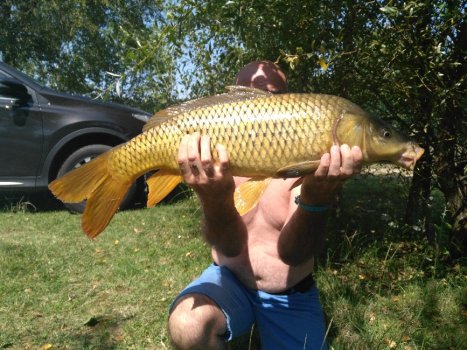 While some enjoy our lagoon, toboggans, fishing pond or sports facilities, others can simply settle on the beach of the bathing area, rest on their location or on the terrace of their rental; each according to his desires of the moment, at his own pace, that's the holidays, right?
---
Well-being formula: An intense moment
You can book now at the campsite a session of well being.
Dispense by a practitioner of reflexology and metreflexology.
Intense moment 1 (1 hour): 63 euro
Foot, hands and face *
Intense moment 2 (1 hour): 54 euro
Hands and face *
Reflexology solicits self-healing processes of the body. Sustained pressure, with the fingertips, on areas or reflex points on the feet, hands and ears. A technique similar to shiatsu that relieves all kinds of conditions: headaches or backaches, premenstrual syndrome, stress, respiratory disorders, etc.
---
Sports at your vacation location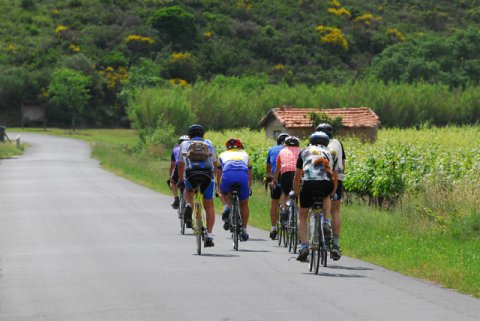 Cycling or simply bucolic walks in the area surrounding the campsite, the decor invites you to relax and enjoy the outdoors. Near the campsite, hiking trails are marked and accessible by mountain bike. Do not hesitate to ask us for more information to discover the region by practicing your favorite sports activity.
Local professionals offer you: canoeing, quad biking, horse riding, golf, paintball ...