Ideas out near the campsite
Ideas out to discover our beautiful region
Discover the surroundings of Camping Le Plan d'eau Saint Charles with activities and pleasant visits to make with family or friends.
---
On the road of Pastel
Come discover the history of the blue gold of Toulouse. Indeed, during the 16th century, the region becomes even the largest pastel loft of the entire continent! Toulouse and all Occitania become one of the great places of this trade.
In the Tarn, in Lavaur, the pastel museum will tell you the fascinating history of its culture and its prosperity.
>> To find out more, click here
---
Mazamet footbridge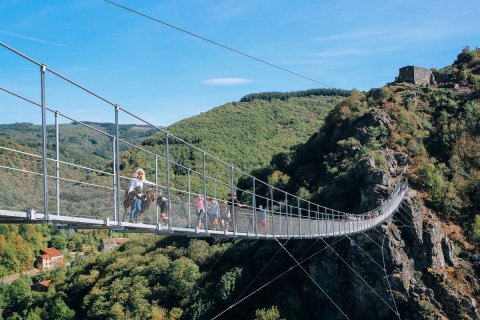 With a height of 70 meters and a length of 140 meters, this breathtaking aerial path allows the passage between the heights of Mazamet and the small medieval village of Hautpoul.
---
The Garden of Martels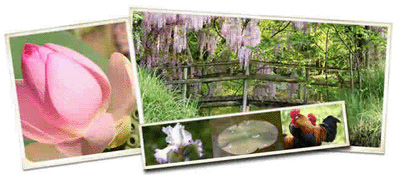 This English garden located in Giroussens welcomes 50,000 visitors each year. It is ranked among the most beautiful in France and offers the discovery of 2500 varieties of plants in the exotic greenhouse, the flower park, the garden center and the mini-farm. Good times assured for the whole family.
>> For more information, click here
---
Sidobre and his granite chaos
At the heart of the Regional Natural Park of Haut-Languedoc you will find the paradise of geographers: here you are in the largest granite plateau in Europe. The Sidobre is a geological exception, an experience that will not leave you indifferent and will amaze you with its chaos of granite rocks, carved by nature over time, giving them incredible shapes.
Go to meet this extraordinary natural heritage.
---
Saint Ferreol Lake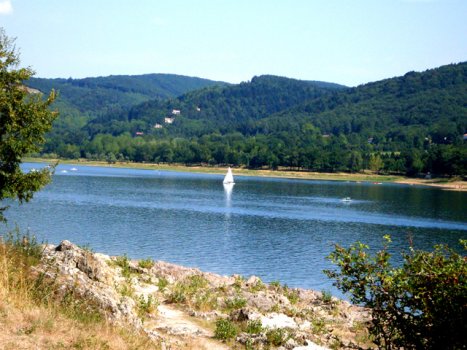 This basin was designed by Pierre-Paul Riquet to feed the Canal du Midi. It is a UNESCO World Heritage Site and has become a great place to spend a nice day with your family, picnicking and strolling. The leisure center offers sports and nautical activities of initiation.
---
Ambancet's Meander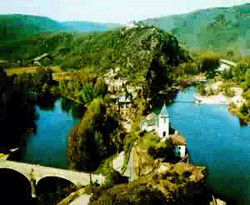 Take advantage of your stay at the campsite to visit this geological curiosity, one of the most gigantic meanders of France which forms a peninsula on which is built the village of Ambialet. This whim of the Tarn forms a loop of about 4 km before retracing his steps.
---
Arifat waterfalls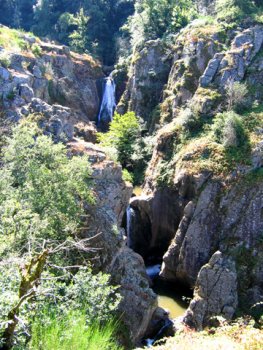 Beautiful landscape, amazing waterfall show that unfolds along a hiking trail from the Château d'Arifat. A loop of 3 km with suspended footbridge will allow you to admire the waterfalls and their fall of 80 meters! Picnic area. No swimming.
>> For more information, click here
---
Circuit of the Bastides of the Tarn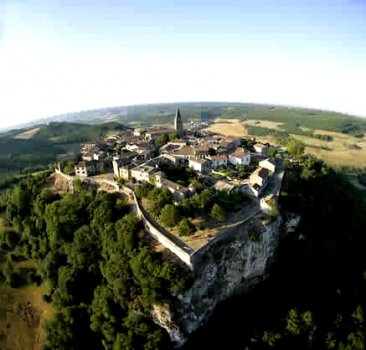 During your stay in Damiatte, make the most of your holidays to discover the bastides Tarnaises. Cities that enthrall in height offering unique views. Explore the ramparts of Puycelsi, Penne, Castelnau-de-Montmiral, Cayla or Larroque.